"And as you wish that others would do to you, do so to them."
Luke 6:31
How have you been a good friend today?
"Love is more important than anything else. It's what ties everything completely together."
Colossians 3:14
How did God show his love for the world?
How do you show your love for others?
What can you do today to show love to other people?
'God said to human beings, "Fill the earth with people and look after it. Care for all that I have made."'
Genesis 1:27
What is our responsibility to care for God's world?
How can I behave responsibly today?
Who relies on me to act responsibly?
"I am the Lord your God. I am holding your hand, so don't be afraid."
Isaiah 41:13
How was Jesus courageous?
What helps people to be courageous?
How have you shown courage today?
"It is better to be honest and poor than dishonest and rich."
Proverbs 16:8
Why is it important to be honest?
"Try to earn the respect of others."
Romans 12:17, paraphrase
Who do you respect and why?
What sort of behaviour earns respect?
What do you do to show you respect someone?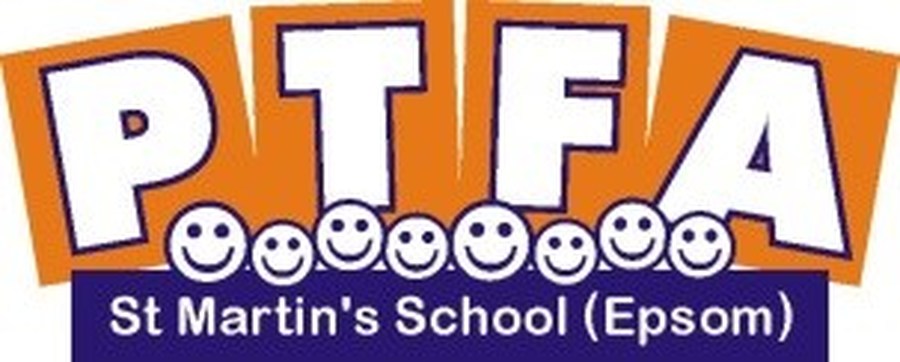 PTFA
Did you know? There is a 'PTFA Post Box' on the front desk in the school office. This is for any communication, donations, feedback, or questions you may have.
Aims and Objectives
To enrich the education of pupils at the School by providing and assisting in the provision of facilities for education not normally provided by the Local Education Authority.
To foster closer relationships between the parents or guardians of pupils of the School.
To engage in activities which support the School and promote the welfare of the pupils attending it, including raising funds.
Our mission statement is to assist in cultivating a happy, thriving school community for our children to belong to, by means of organising fun(d)raising events.
Parameters
It holds a non-critical role towards the School;
It can make collective decisions only; individual PTFA have no decision making powers and the minutes of the meetings are binding, legal documents;
It has no power to alter a fundraising destination once funds have been raised for a specific purpose – therefore it raises funds for general spending on school-life-enhancing projects only and allocates funds after raising them;
It will hold a single account;
It will communicate with the school offices via two people only, currently the PTFA Secretary and Chair, specifically but not exclusively with regards to newsletter and other school communications.
Uniform Sales
Once a term we hold second hand uniform sales and we are always looking for donations and volunteers to help us.
Easy Fundraising
Everybody can get involved with raising funds for our school from the comfort of your own home and sofa. If you are buying presents, food, clothing, home goods, holidays etc you can do it through Easyfundraising, St Martin's School PTFA, Epsom. Visit the site, register and download the icon to your tablet, phone or PC and start today. Easyfundraising works with over 3,100 shops and sites to give everyone a free way to support their school. Every time anyone shops through easyfundraising they collect a free donation for our schools.
Minutes of Meetings
PTFA meeting 5.10.20
PTFA meeting 16.11.20
PTFA meeting 18.01.21